Promotional rates if you book today …
Seasonal Prices:
In Del Nomade Eco Hotel and De Luna Guest House, the accommodation price changes significantly according to the months, and the occupancy rates. Here we bring you a Fare calendar graph, so you can plan your trip according to your budget if you book today.
————————————————————-
Del Nomade Eco Friendly Hotel
We will gladly answer your question 😀


+54 92804635649
Send an email to:
info@ecohosteria.com.ar
We will respond promptly.
Thank You
————————————————————-
We also placed a calendar of Peninsula Valdes wildlife, so you can now define your stay and enjoy our amenities and service.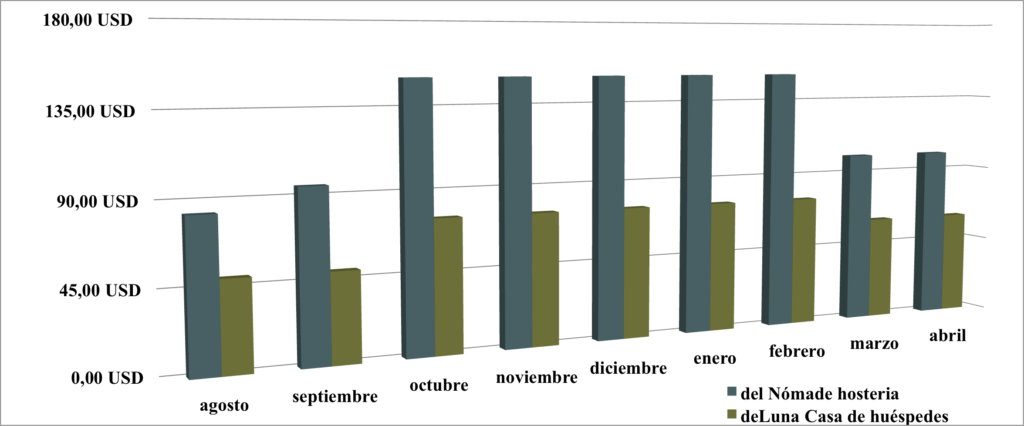 ¡You can apply this coupon on the online booking form. And will access promotion!
2 nights
 %10 OFF
Apply Coupon: 2×10
————————————————————–
---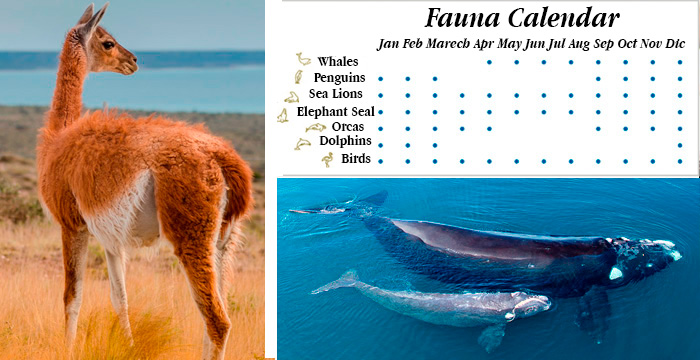 Del Nomade Eco-Friendly Hotel, in Puerto Pirámides, , opens its doors in the best time of year, mid-August, to invite the visitor at the time which brings together the conditions and animals in this pristine Heritage. When the beauty of the place is brilliant and you can enjoy to the fullest. I recommend visiting Peninsula Valdes from high whale season, until the end of the season orcas mid-April, the rest of the year, ie from May to August, adverse weather conditions are generally unattractive. Short days, very cold, rainy, windy, and a season with very little wildlife invite bypass for 4 months, Peninsula Valdes. The remaining eight months this destination becomes an excellent place to be.