The climate in Peninsula Valdes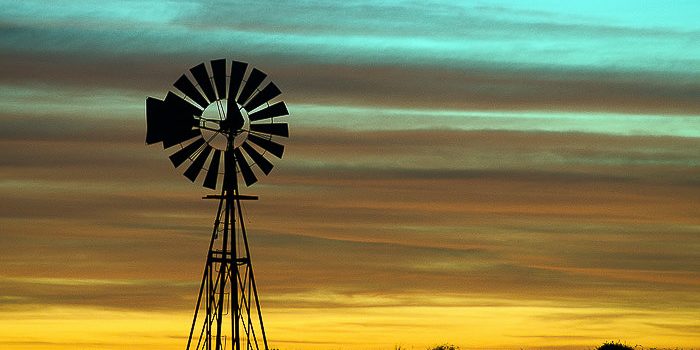 Due to the maritime characteristics of the Peninsula Valdes, annual temperature variations are minimal, with the highs and lows in summer and winter respectively, rarely reaching extremes. Over the entire year, the average monthly temperatures vary only 50*F ( 10*C ), with a mean summer average of  64*F /46*F ( 18*C/8*C  ) in winter.
In general, the climatic conditions of the Peninsula Valdes follow those of most of Northern Patagonia, modified locally by atmospheric interactions with surrounding bodies of water. The CENPAT (Center for Patagonian Studies) measures most of the variation from Puerto Madryn, the city closest to Puerto Piramides and the Peninsula, and resting on the shore of the same gulf.  Some variations will occur with respect to precipitation and wind.
Winds
The wind is the dominant factor in all of Patagonia and usually coming off the Andes from the West. Due to its geographic position, Puerto Piramides lies totally exposed to and is most complicated by south-west winds. During the winter months northerlies usually carry humid air due to the anti-cyclonic movement coming off the South Atlantic Ocean. In summer the north winds tend to be dryer as the anti-cyclone moves more to the west over the continent. In summer it is common to encounter a fresh southerly breeze produced from the cooler waters of the Golfo Nuevo. An increase in solar radiation and little water on land creates a significant difference between the temperature along the coast and the temperature over the Golfo.  Winds from the South and South-West in summer come in at a frequency of approximately 38% and in winter are more prevalent at about 50%. In spring and summer, there is a relative increase in winds from the East and North-East.