Details to be considered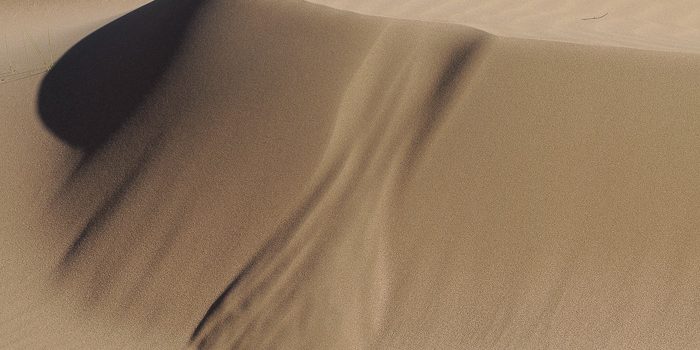 We recommend you bring enough money in cash. In Puerto Piramides there is an ATM, it is normal that it is out of service. In addition, most of the shops and hotel establishments do not work with credit cards, we do.
Bring clothes suitable for the weather, in winter the temperatures are low and above all, you have to consider a factor that is present for a large part of the year: the wind, a windbreaker never hurts. During the summer the temperatures are pleasant and warm, but at night it often refreshes.
It is important to know that all of the activities that you do in the water are subject to the weather, that is why we recommend a stay of at least 3 nights.
For example, it will not be the same experience to have the option of being able to wait for a calm day to do a whale watching, to have to do it by necessity a day of unfavorable weather with the very agitated sea. Remember that we are observing nature, and fortunately, we can not handle it by remote control.
Another factor to consider when calculating travel times is that the roads of the Peninsula Valdes are gravel and the recommended speed is 37 mph ( 60 km / h ), which is why the duration of the trips will take more time compared to other types of roads.