Peninsula Valdes Tides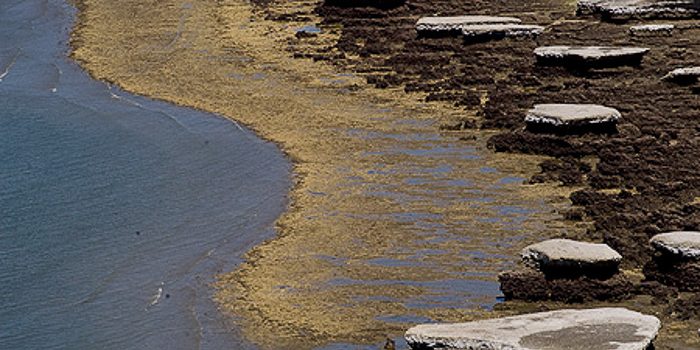 Tides of the Valdes Peninsula are constantly coming and going. As is normal with the tidal flux almost everywhere, there will be two high tides and two low tides in the 24 hours that make up a day. The times and levels of the tides vary greatly throughout the peninsula.  The flow of the incoming and outgoing tides is slightly over 6 hours between high and low and depending on the tidal cycle there will be a stationary period of approximately 30 minutes between each shift in the flow.
In the Valdes Peninsula the tide levels are more than notable, reaching a difference of more than 16 ft ( 5 m ) in the Golfo Nuevo and up to more than 26 ft ( 8 m ) in the Golfo San Jose and on the eastern coast along open-ocean.  Keeping this in mind and the fact that there will be 2 periods of high tide and two periods of the low tide each day, it is amazing to observe the changes in the coastal geography.  In places like the Riacho San Jose Estuary at the western extreme of the Golfo San Jose, where a very low angle accompanies the beach into the sea, the tide can recede as much as two kilometers. In other areas, like the rock reefs of Puerto Piramides, where these three images were captured, at high tide, the reefs are hardly visible, though at low tide the formations are left totally exposed forming small islands and isolated figures.  Tide tables are specific to each particular coast, considering latitude, geography, and specific coastal form.
They are also accompanied by a certain margin of error due to factors impossible to predict such as wind intensity and atmospheric pressure.  They are more than sufficiently precise for organizing dive excursions and other coastal activities.  Here I have provided a link to access the tide tables for Peninsula Valdes, from the Valdes Peninsula Nature Reserve Park Administration.