To provide context, a brief historical base is necessary before delving directly into the importance and beauty of the "Bird Island" nature reserve, a biological Pearl of Peninsula Valdes that rests, embraced on all sides by the magnificent Golfo San Jose Chubut has been a pioneering province with respect to conservation in Argentina thanks to a group of people who saw the need to preserve its unique natural resources.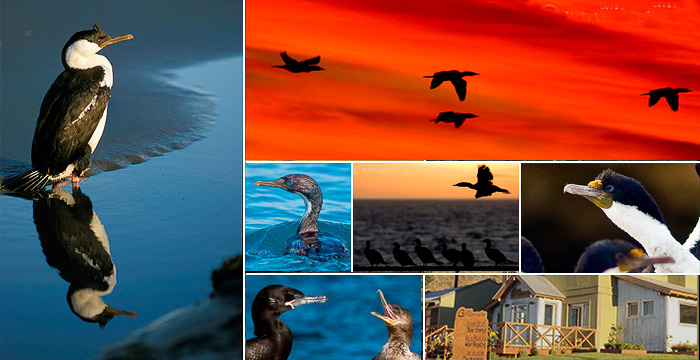 The nature reserve at "Bird Island" (Isla de Los Pajaros) was created in 1967 along with many different regions of Chubut that were identified in this time period as important areas to protect, establishing nature reserves that today are the bastions of Chubut's protected areas.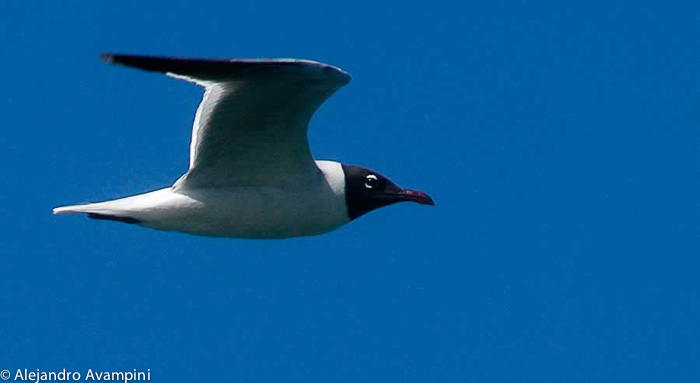 Formerly, there are those who lived here and some people who have frequented the Peninsula Valdes for decades, "anyone could walk to the island without anyone telling him anything. The issue is that some restless visitors changed eggs from nests, or simply took them to make tortilla´s, omelet´s … or they went to the shots and hunted everything that flew. "
"The Valdes Peninsula is an extremely special place…" says Medina, a Park Ranger at Birds Island "…it is a huge maternity ward", in reference to whales, sea lions, elephant seals, and dozens of species of birds that come each spring to mate, give birth and raise their offspring. Medina has worked from the start as a young, idealistic volunteer whose participation in a new concept around conservation and protection set the groundwork for what is now an established and necessary group of Park Rangers in the protected nature reserves of Chubut.