Diving in "El Derby" Puerto Pirámides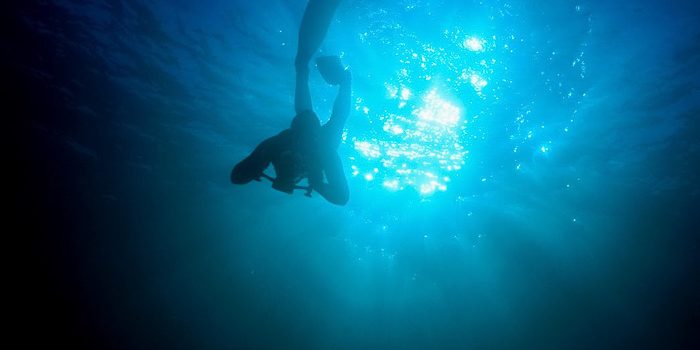 Scuba diving is of importance, the second tourist activity offered by Peninsula Valdes, considered by transparency, tranquilized of water and for having been a pioneer in this aquatic sport the diving capital in Argentina. The only two locations that share the waters of the Golfo Nuevo, geographically facing are distanced by 100 km, Puerto Madryn in the south and Puerto Pirámides, in the north of the Gulf. Peninsula Valdes has many underwater parks where you can practice diving and freediving. The Derby is one of them and is near Puerto Piramides. In just 10 minutes of navigation from the town and passing by the sea lion colony of Punta Piramide, the boat arrives with the divers at the exact coordinates and prepares its immersion.
This dive excursion has a depth of 15 m and the marine life observed in it is similar to that of El Barco. The distance between both submarine parks is 1 km and in them, you can see groupers, salmon, sea breams among the most common species.
The anemones decorate the geography with its fluorescent colors, while the divers explore the seabed to observe the marine life. Sea lions, curious are usually poachers visitors of these places. In Puerto Piramides there are several diving agencies but with which I have left most is Patagonia Scuba.
If you come and do not know how to dive you can take a course for beginners, in any of the dive operators, but if you are interested in learning to dive and want to enjoy the water, the apnea apnea excursions with sea lions are a must. The most remarkable thing is that you can not even swim! Being dressed in a neoprene suit is impossible to sink. The buoyancy is constant and with the lunettes and the snorkel, you can enjoy the magical company of the sea lions. An excursion that I highly recommend.