Conservation and the anonymous Heroes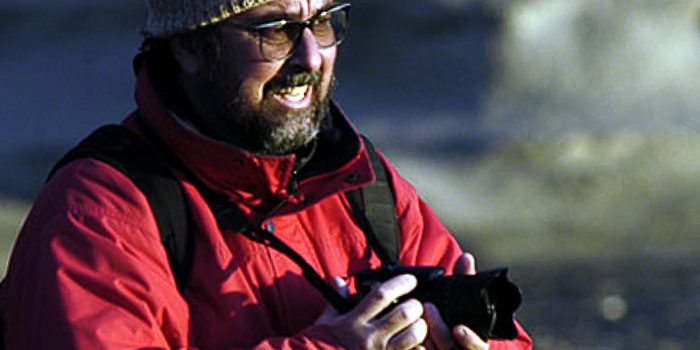 I will take advantage of this space to keep our collective memory alive and bring to mind a unique story. A collection of newspaper clippings from a bygone era helps us remember a fact that marked a milestone in the history of the preservation of fauna in Argentina, known as "The Battle of the Penguins".
Carlos Passera, one of the first ranger of the province of Chubut, while living with his wife and children, in the remote Punta Tombo Reserve, at the time of the military dictatorship in our country, became the hero of this feat.
One day, while doing his work, came a person close to the government. He told him that they would soon install a factory shed, right there, to kill and process 48,000 penguins a year. They would make beautiful golf gloves and other banalities with them. Of course, this spokesman did not know who was telling him …
Carlos, already at that time, was a peaceful activist who, before settling in the Patagonian province of Chubut, studied and practiced journalism in the Federal Capital. The access he had to the largest publishers in the country. People Magazine, Air and Sun and the Ameuropress Agency, among others, served to present battle and defend Punta Tombo.
"The Battle of the Penguins" was the name of that campaign to defend a unique place. Even the legendary Argentine caricaturist, Fontanarrosa, took up the issue with his character Toilet Pereyra. Carlos when communicating to the press, such a national mistake, altered the sinister course of one of the largest colonies of penguins in the world. Today Punta Tombo represents one of the most important ecotourism centers in Patagonia. Thanks to a Dinosaur of Conservation, Carlos Passera.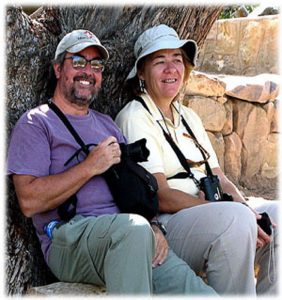 Today, Carlos and his wife Carol, who has accompanied him since before their odyssey with the penguins of Punta Tombo, run Causana Viajes, a tour agency offering alternatives oriented towards sustainable, responsible tourism, guided by nature and the natural and cultural experiences offered in each region they visit.
The Penguins today: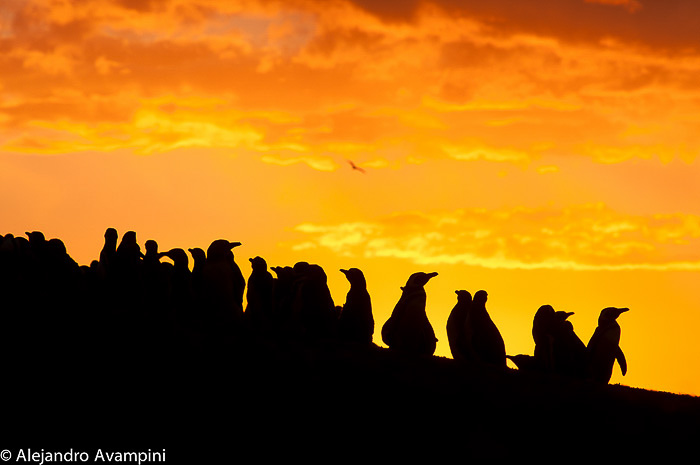 These birds currently live a collateral environmental damage created by us humans. Many of the oil slicks in the oceans are concentrated in the migratory routes of these non-flying seabirds, which are wrapped in a blanket of oil, trying to advance in a paste of oil on the surface of the water. Once oiled, Penguin feathers lose their isolating capacity, so they do not conserve temperature, they seek refuge on the beaches where they die from intoxication. Therefore it is very important to take conscience and create strict legislation for the transport and extraction of oil.